We are offering a full range of PPC services under the right guidance of our PPC experts to help you unlock the true potential of your business in a cost-effective manner.
Making Stand Out From the Crowd
Running a business and reaching out to the customers was never as tough as it is these days. All thanks go to the growing number of businesses and cut-throat competition. But, there is still a ray of hope and that ray of hope is 100% customized and growth-focused PPC or Pay-Per-Click marketing service of Shrey Webs.
The right blend of human acumen and the latest PPC skills/technologies have made our PPC advertising the best bet that you can bring your business into the limelight in no time. With our expertise and years' long experience, we will help you bring generate the organic traffic on your website and help your sales go up and up by each passing day.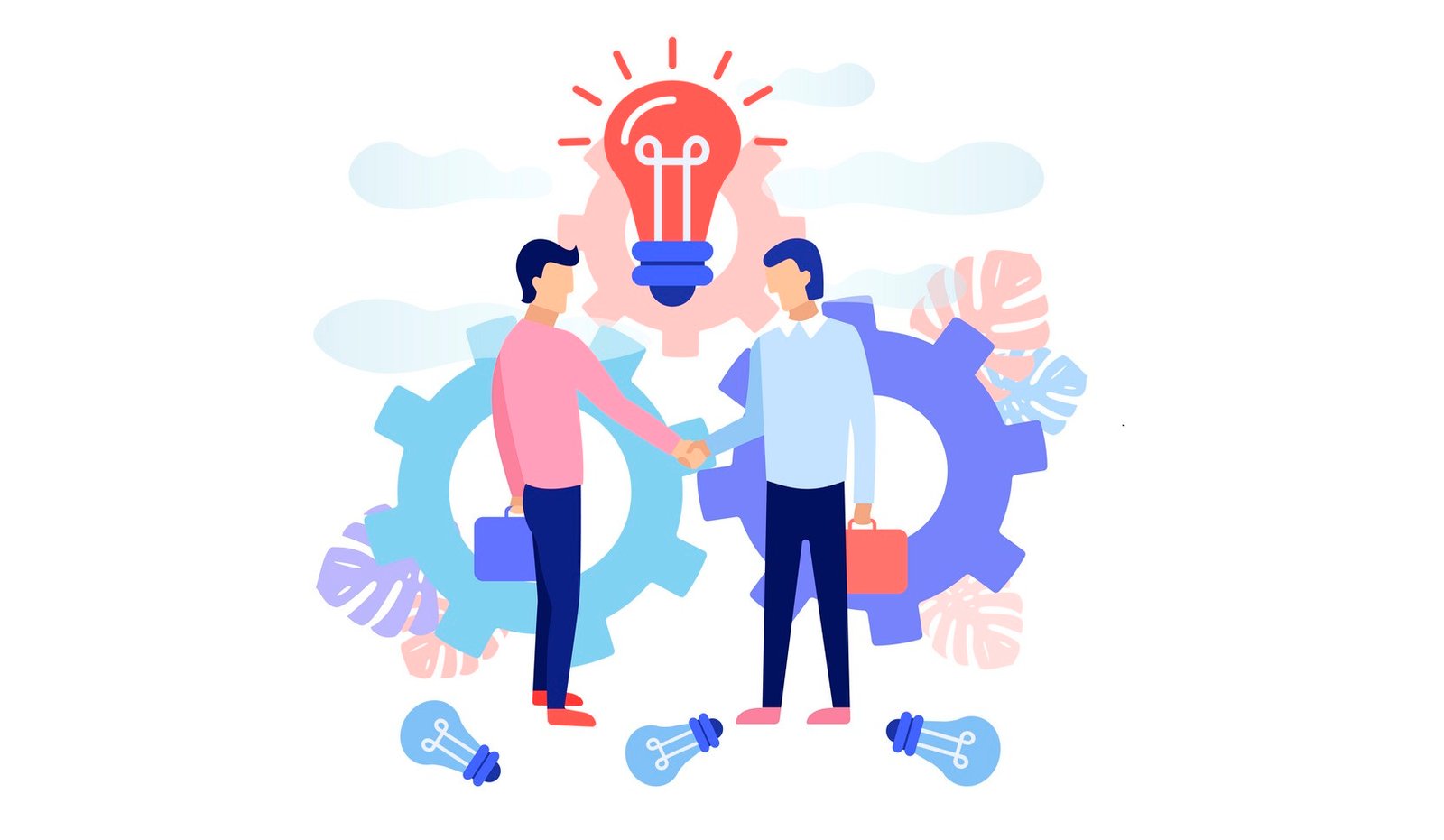 Partnership for Success
Choosing our PPC services will come out as the best decision in your life as we have partnered with some of the technology giants to weave success. One such partnership that can benefits you in ways that were imagined before is Google partnership. We can help you with GoogleAds.
Google Ads expert
Handling bulk editing and optimization.
Why Pay-Per-Click?
46
Call us 24*7 and put forward your requisition
46
Let our experts understand your needs
46
Wait and watch how we design success-driven marketing campaigns for you.
Our PPC Service Suite
To all those who are passionate, the sky is the limit. That's why Shrey Webs offers you multiple types of PPC services that will help you touch that sky of success. Our PPC service suite ensures that you never lag behind and become the front runner.
Text Ads
Text advertising is a kind of PPC service that help you bring your business into the limelight each time a customer search anything on Google or Bing. It generally works very efficiently due to its immediate availability to the people who actually are searching for related terms or phrases. We will help you get well curated Google ads with the help of AdWords and deliver you proven and sure results.
Diligently designed text ads with business logo
Integrated contact and website details.
Proper keyword insertion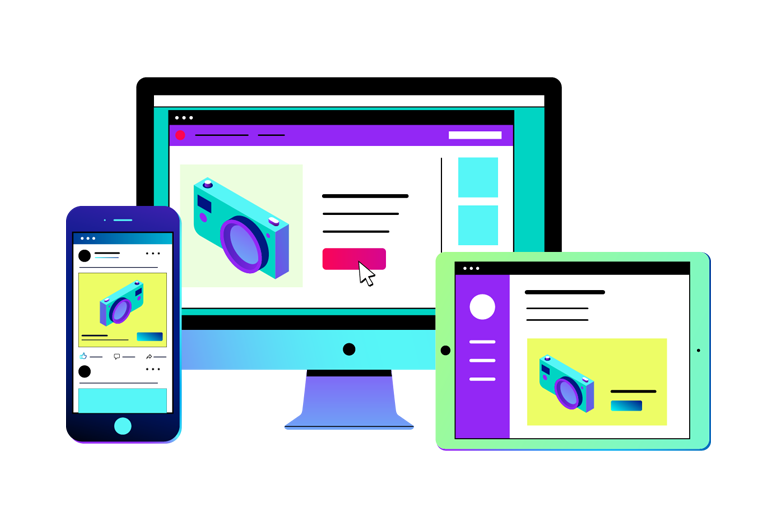 Display Ads
Want to give a visual treat to your targeted customers while advertising? Then hire the display ad facility of Shrey Webs. We will help you make your ads interesting and impressive by adding the photo along with the text.
Strict adherence to Google's ad image requirements
Use of PPC CPC model
Ad display on industry-related sites
Remarketing Ads
The best way to pump-up your sales figure is never losing an existing customer. To ensure this, Shrey Webs offers you precisely-done remarketing ad services that re-engage your existing customers in no time.
Use of Google remarketing code
Proper categorization of the ads
Highest conversion rate
Shopping Ads
Google, Bing, or search engines redirect most of the internet traffic every day, and you can't dream of success without appearing there. By creating shopping ads that are displayed when related terms are searched, can boost your sales. Shrey Webs can help you create appealing shopping ads that could convert more and more viewers into buyers.
Information-rich ads with price, reviews, seller details, images, etc
Selective targeting to people, resulting in increased sales
Appear in top searches – above organic results
Still, confused?
Don't worry. We are here to help you just contact us today, and we will help you find out the right kind of PPC service that will work perfectly fine for your business.
Just show your trust once, and you won't regret it for life.
The Edge of Shrey Webs
Experienced Team
At Shrey Webs, we are no ordinary PPC professionals. We are a team that holds a great clutch with every single PPC skills and is dedicated to channelize it to weave the success of our clients. All our PPC experts consider your organizational goals as theirs and leave no stone unturned to achieve those goals.
Multiple Services
Advertising is a multi-facet task, and we know it very well. No matter what kind of PPC facility/tool/technique you want, Shrey Webs is here to make things easily available at your disposal.
Hand-crafted Campaigns
Every business is different. So are our PPC strategies. We shun one-size-fits-all philosophy and don't mind going the extra mile to offer you fully customized and tailor-made PPC campaigns that will bring success by all means. Whether you want to target a specific audience or want to promote a particular product, we will take care of everything.
Continual ROI Reporting
Wondering whether the PPC service is actually working or not? Stop worrying any more as we will help you provide the real-time ROI reporting on your PPC subscription and make necessary changes at the right. We can do A/B testing to find out the viability of your PPC facilities.
Frequently Asked Questions
The world now looks closely knit and more connected than it was ever before. Thanks to the internet. People are resorting to Google to get ...